You will be assisted through every step, with the guarantee of a final product of absolute quality and originality.
Ahproductions is born from a vision of Alberto Habaibeh during late 2014 with the aim to offer to his clients a high-quality product: from emotional videos to corporate adverts, from graphics to music tracks and sound effects created for every need, to the classic photoshoot.
Alberto, in a few years, has managed to satisfy prominent/important clients such as Dolce&Gabbana, Unicredit, CONI, to cite a few. Moreover, he worked with many national TV broadcasters, focusing on the special documentaries of Tg1, Rai Storia and Rai 5.
For more ambitious projects he collaborates with industry professionals, perfecting the product in every aspect. The essential crew is made of the director/operator, assistant and D.o.P.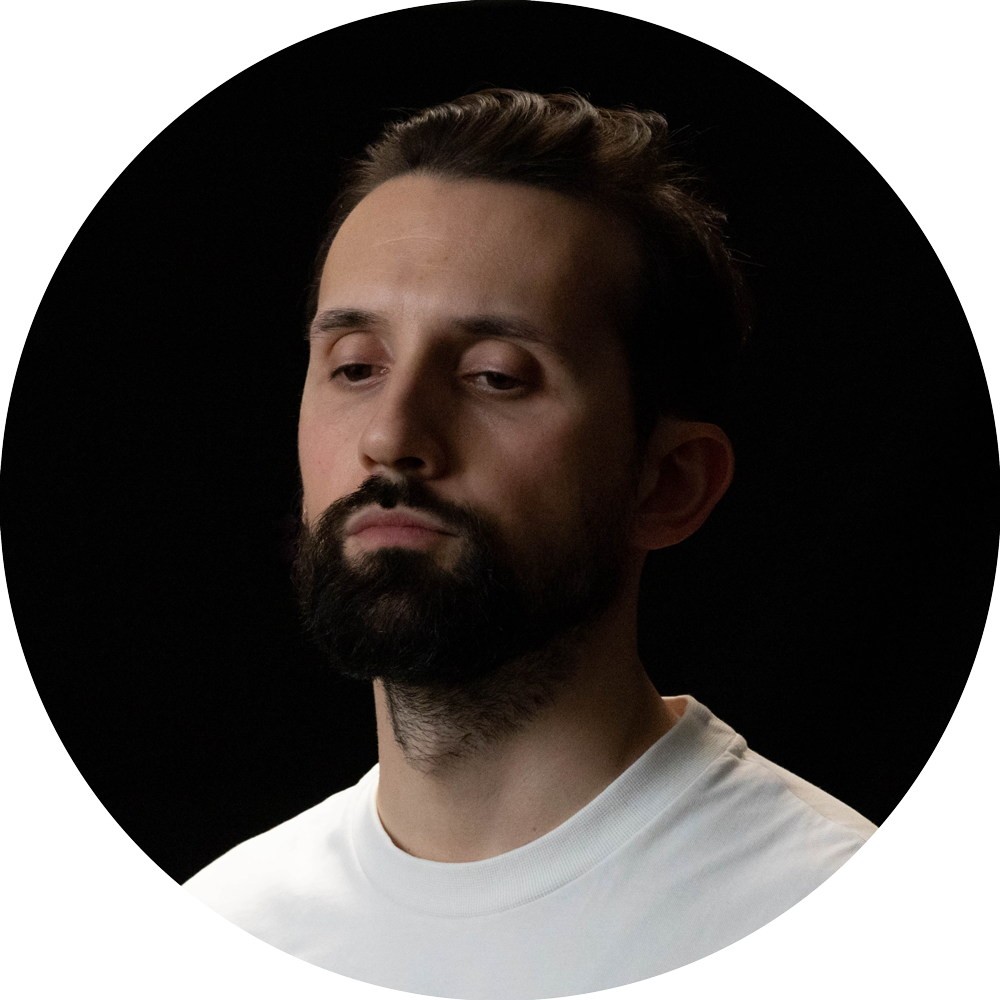 Director, editor, creative
Alberto Habaibeh
Director, editor, creative
Why ahproductions?
Creativity
Always original videos
Precision
Compliance with deadlines and branding of the client
High quality
Impeccable final product